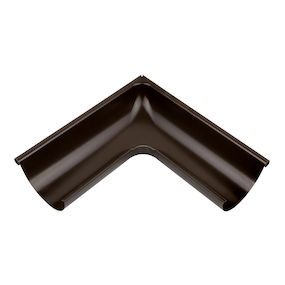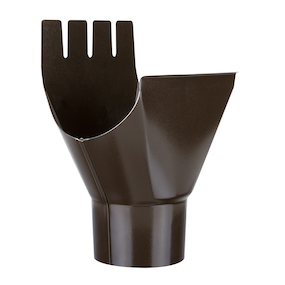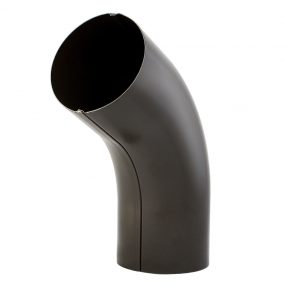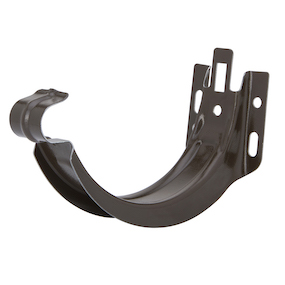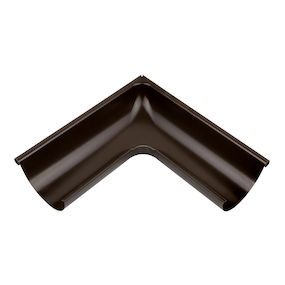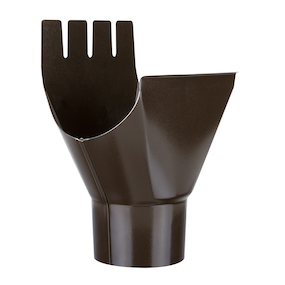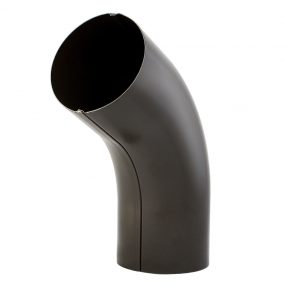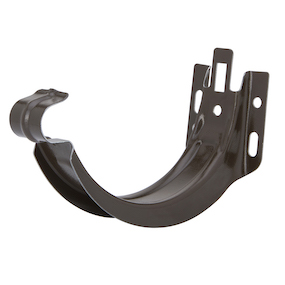 Products Aqueduct
In the production of drainage systems, Aqueduct ™ uses high-quality metal from the Swedish concern SSAB, a thickness of 0.60 mm on both sides of a 35 micron-coated polyurethane coating. Zinc content - 275 g / sq.m. The thickness of the paintwork is optimized to provide maximum protection against wear caused by weather conditions and mechanical stress. The surface retains its color and shine throughout its life. Metal has corrosion protection level RC4, according to standard EN 10169 and can be used in any climatic regions.
Perfect size
Modern equipment
Premium quality
Thermal stability
UV stability
Environment friendly
Simple installation
Ice and snow resistance
Fire-safe
50 years of Limited Warranty
Perfect size
Perfect size of rain gutter system for a private residence: gutter has diameter of 125mm and downpipe is 87mm.
Modern equipment
Hi-end? fully automatic machinery made in Finland.
Premium quality
Premium quality EU hot-dip galvanizet steel with 35 mcr special polyester paint on both sides and RC4 level of corrosion resistance.
Thermal stability
Minimal expansion during hot summer and cold winter.
UV stability
Paint coating doesn`t fade.
Environment friendly
Steel used for production is certified ISO 14001 and 100% recyclable.
Simple installation
No use any sealants and other additional fixers is required. Can be done by handy homeowner. Installation is allowed at a temperature down to - 15 degrees.
Ice and snow resistance
0.6 millimeter steel and strong gutter brackets will withstand any harsh winter load.
Fire-safe
No evaporation of harmful substances in case of inflammation. Meets ISO 1716 certificate. Flame-resistance in accordance with ISO 1716.
50 years of Limited Warranty
Our advantages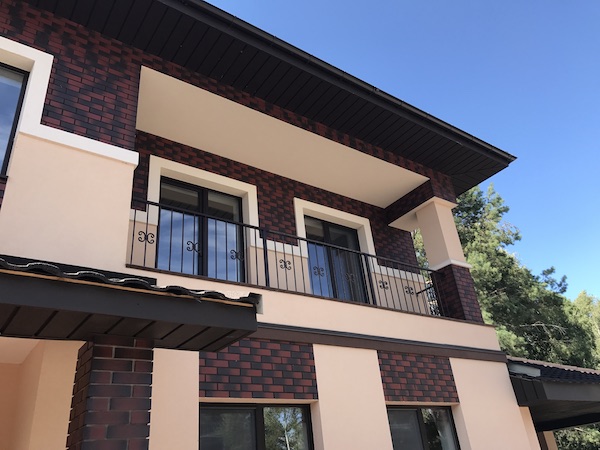 Turnkey solutions
Reliable and durable drainage system is one of the most important structural elements of the whole house, which ensures its durability and prolongs its "life". His main task is to organize high-quality water drainage and protect the foundation of the house from destruction, while providing the final look to the whole house.